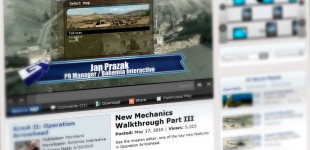 I hade the pleasure to meet the people from Gametrailers during my ARMA 2: Operation Arrowhead presentation tour in California. It was quite a challange to speak to camera in English and playing the game at once. Somebody mentioned in comments on Gametrailers that my English sounds a bit "Borat". Okey, I take it. I [...]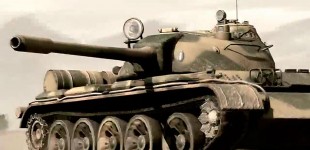 Another movies made in-game. We could call that properly "machinima" as it's simply attemt to create film using completely virtual world and tools of a computer game. These official trailers were published before Arma 2: Operation Arrowhead expansion was released.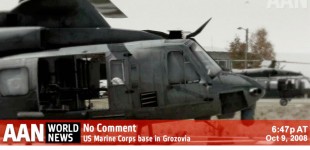 There were six movies made for this computer game prior to it's release. Captured in virtual world in a way of real life movie: script, camera work, cuts, sound, post-effect and so.