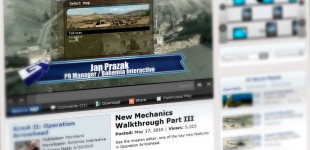 I hade the pleasure to meet the people from Gametrailers during my ARMA 2: Operation Arrowhead presentation tour in California. It was quite a challange to speak to camera in English and playing the game at once. Somebody mentioned in comments on Gametrailers that my English sounds a bit "Borat". Okey, I take it. I [...]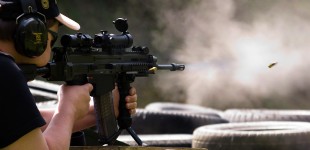 Another sound recording. This time it was summer 2010 and we was in Uherský Brod, Czech republic to visit Česká zbrojovka (weapons production company). Besides the chance to record unique sounds of the latest assault rifle CZ 805 Bren, we had an oustanding opportunity to shoot the most modern weapons from Česká zbrojovka a.s.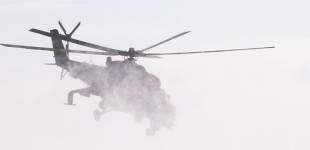 That was quite an experience. January 2010: me and my colleagues from Bohemia Interactive were in airbase of Czech Air Forces in Namest, Czech republic for sound recording. Nice and sunny day even though it was -20° Celsius. Everything was ok. Just until the helicopter turned it's engines on… The sound recording specialist Ondrej Matejka [...]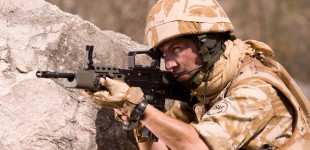 A sample of many photos taken for Arma 2: Operation Arrowhead as a refference and PR & Marketing resources featuring British and US soldiers and equipment. It's a mix of studio pictures, exterior shots and few samples of the usage on DVD box or press advertisements.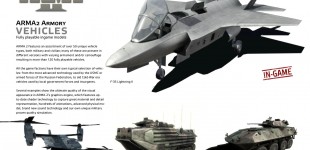 Just a few sheets from the complete presskit made for Arma 2 game. We have prepared comprehensive introduction to the game story and content also on official website www.arma2.com.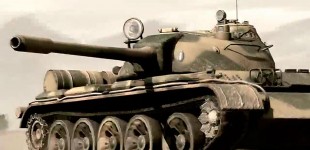 Another movies made in-game. We could call that properly "machinima" as it's simply attemt to create film using completely virtual world and tools of a computer game. These official trailers were published before Arma 2: Operation Arrowhead expansion was released.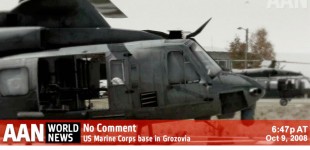 There were six movies made for this computer game prior to it's release. Captured in virtual world in a way of real life movie: script, camera work, cuts, sound, post-effect and so.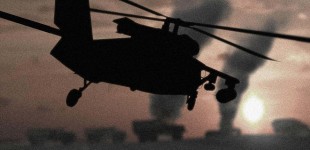 Here comes some artworks I made for Arma: Armed Assault PC game by Bohemia Interactive. These was used as a background pictures during the game loadings and as wallpapers available on the official website.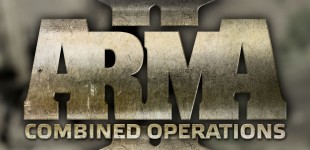 This is the collection of logos created for Arma 2 computer game series. My intention was to renew and rework old logo of Armed Assault game for better look and more compact design suitable for all purposes including print, web, in-game and so.